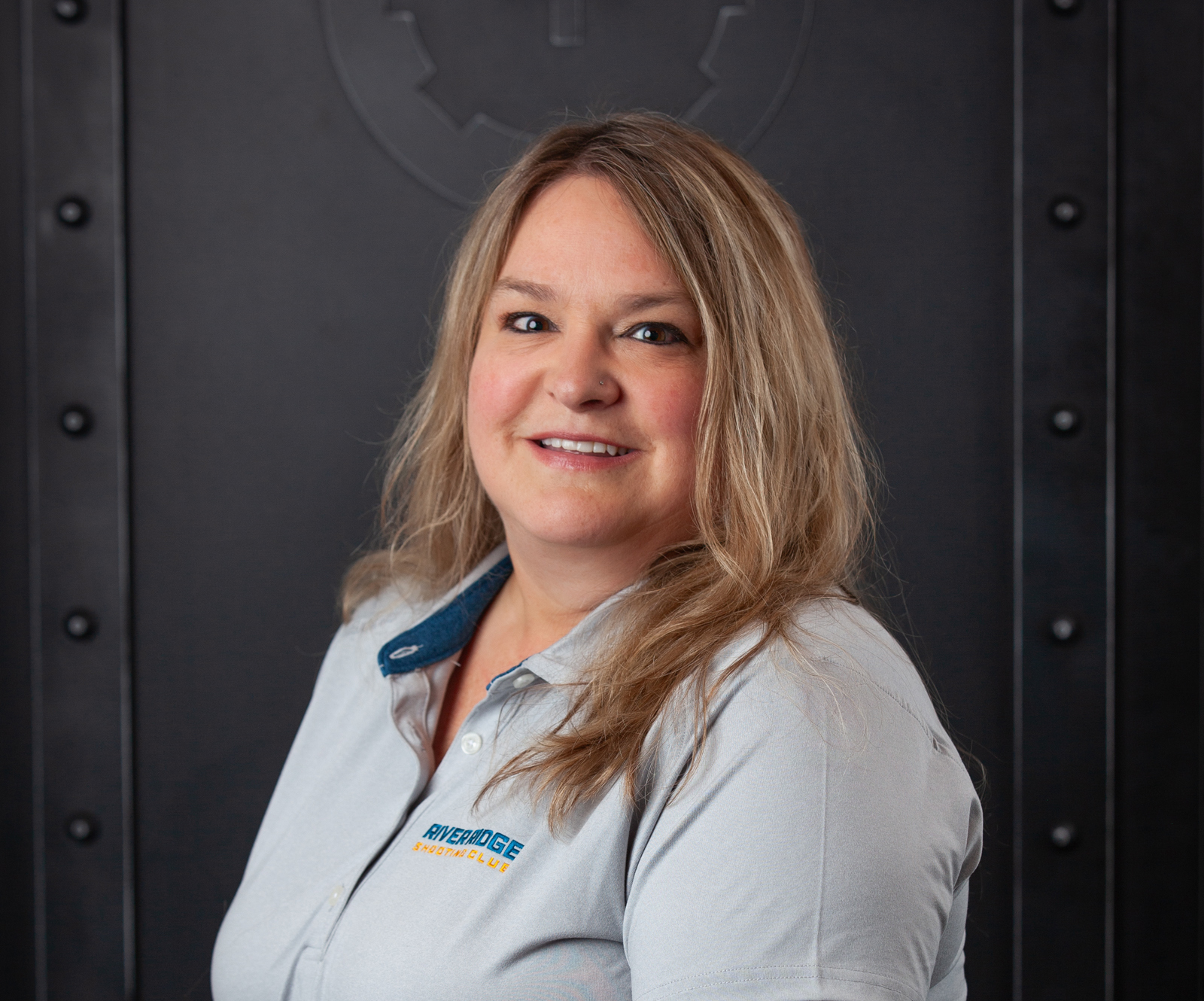 Tara Schmidt
Clubhouse Manager
507.359.5770
I'm a people person who loves spending time outdoors, solving challenges and am skilled at multitasking. As the Clubhouse Manager at River Ridge, I get to utilize these strengths plus draw from over 35 years of working in business management, IT, teaching and bartending to create premier experiences for customers.
In addition to supporting meetings and events in our Clubhouse, I'm also a certified Range Safety Officer and member of the National Rifle Association who's prepared to be a resource on the range. The teacher in me loves being part of a company that helps youth as well as new and experienced shooters gain skills in a fun and safe environment. 
Outside of work I enjoy spending time with my family and dogs as well as camping, fishing, swimming, biking, gardening and traveling.