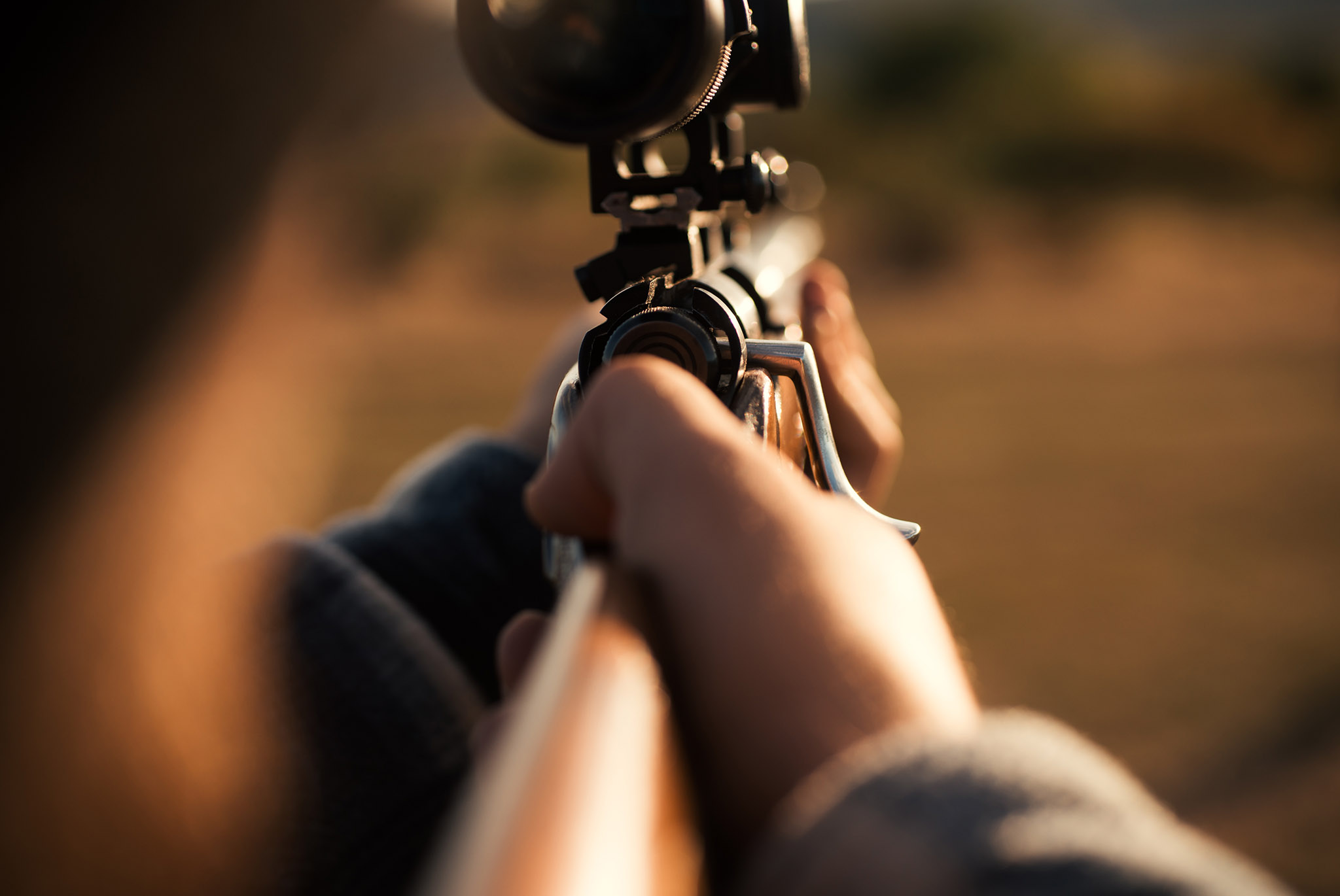 Firearms at River Ridge
For the beginner to experienced shooter.
River Ridge Shooting Club's outdoor ranges feature areas for long-range rifle with state-of-the-art sound mitigation, pistol shooting, shotgun sports and a 14-station sporting clays course. We also offer a wide variety of classes and instruction to educate and promote firearms safety.
With improvements and upgrades made to our sporting clays course, we will continue the tradition many people enjoyed under the former ownership of River Ridge Gun Club. In addition,  significant change have been made to the shotgun sports offerings with an expanded trap field.
Rifle shooters are sure to enjoy exclusive use of our rifle range, which goes out to 1,000 yards and is available in the future to be rented by the hour. Shooting takes place from inside an enclosed shelter with concrete benches, each flanked by separation walls. The entire interior of this building is covered in state-of-the-art sound mitigation treatment material.
And for customers looking for training and practice with handguns, the pistol range offers multiple bays with a fixed target line which will be rented for exclusive use. Plus, one pistol range designated for target shooting with steel targets at varying distances. Shooters will enjoy seeing the success of hitting interactive targets from inside an enclosed shelter with a fixed firing line.