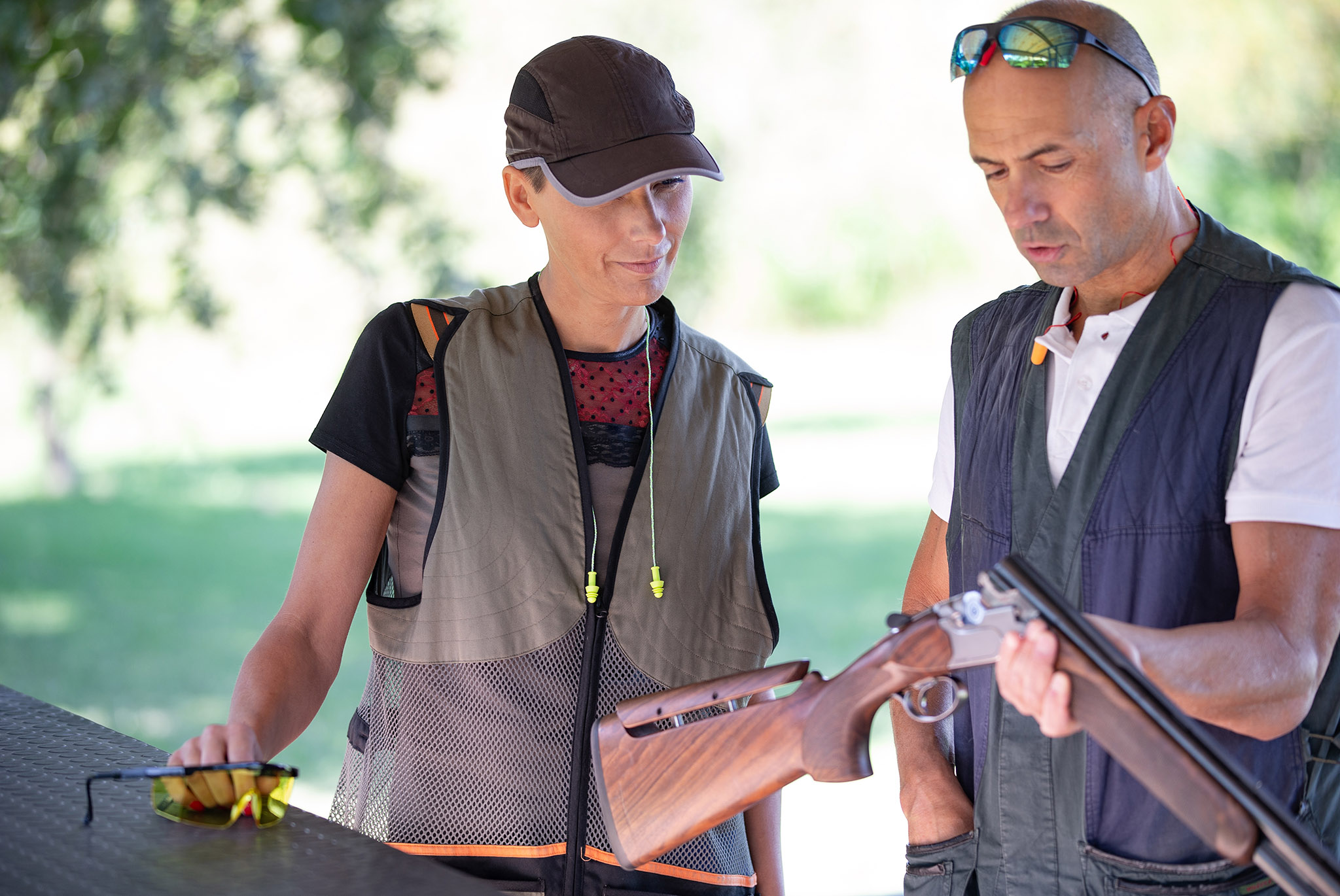 Training at River Ridge
Instruction for beginners to advanced shooters.
At River Ridge, we have on-staff instructors for firearms and archery training. We also collaborate with reputable outside instructors offering a wide range of classes and instruction for beginner, intermediate and advanced shooters for hunter proficiency, recreation, competition and personal protection. With comfortable classroom facilities and ranges for live-fire training, River Ridge is a premier location for Minnesota Permit to Carry, Youth Firearms Safety and specialized shooting clinics.
Our clubhouse also features a high-resolution shooting simulator for virtual firearms shooting. This indoor virtual range is ideal for teaching marksmanship technique to new shooters as well as situational awareness and judgment training—"shoot, don't shoot"—for those looking for defensive handgun proficiency.