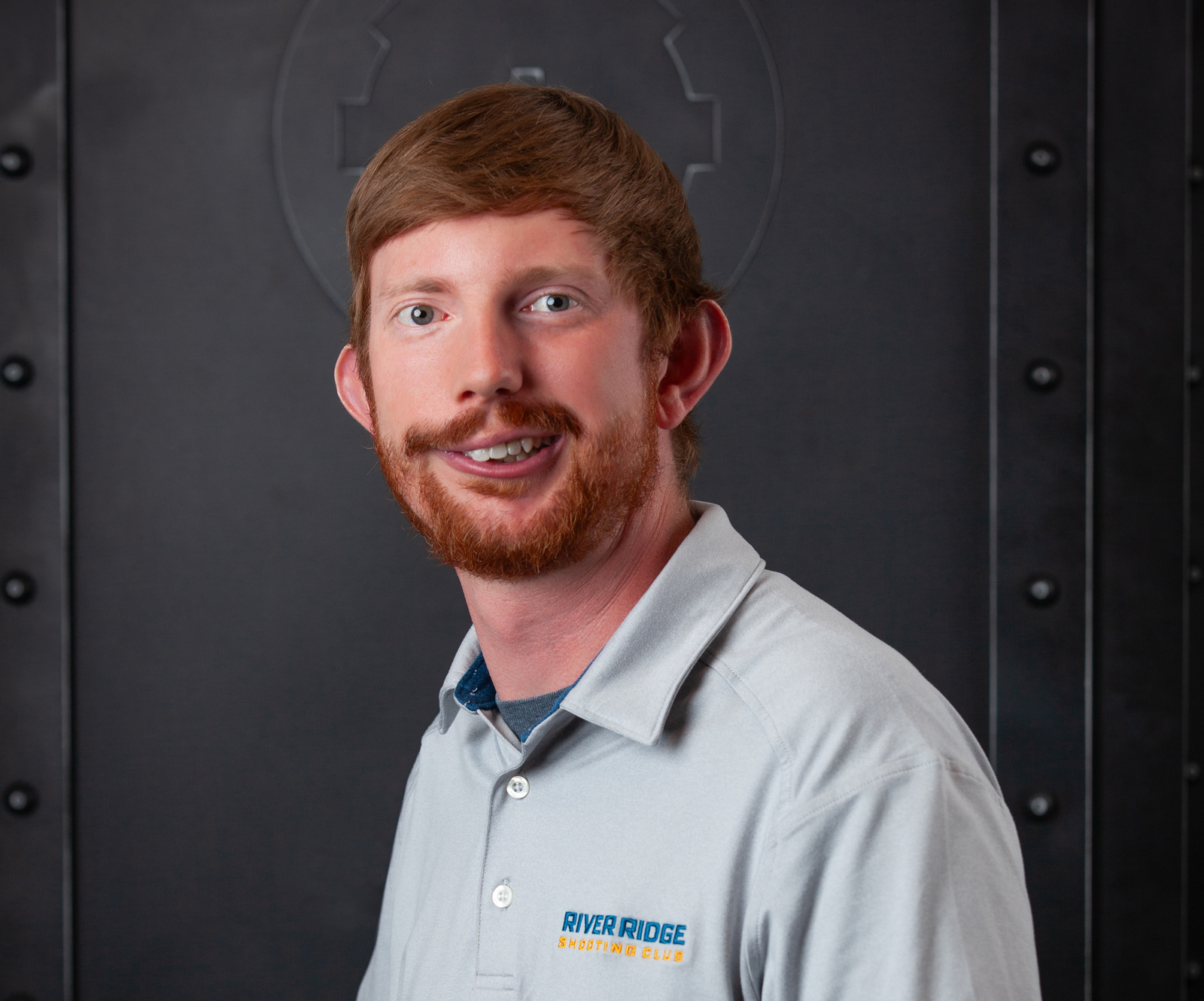 Jordan Mulso
Retail Sales Manager
507.359.5770
I've come to believe the two best things in life are spending a peaceful morning in the woods watching wildlife wake up and listening to customers share stories after returning from a successful hunt or competition. As a retail sales manager at River Ridge Shooting Club, I look forward to the chance to enjoy these two experiences regularly with our members and patrons. 
With more than seven years working in firearm and retail sales at Scheels, I don't just sell things. I help identify solutions that fit the needs of my customers. As an avid hunter and fisher, I enjoy using my weapon expertise to help clients make the most of their time at our facilities achieving shooting or archery goals in a safe, fun and controlled environment. 
To me, River Ridge isn't just a job; it's a place to cultivate relationships, community, strong morals and skills. I look forward to serving you in the store and on the range.