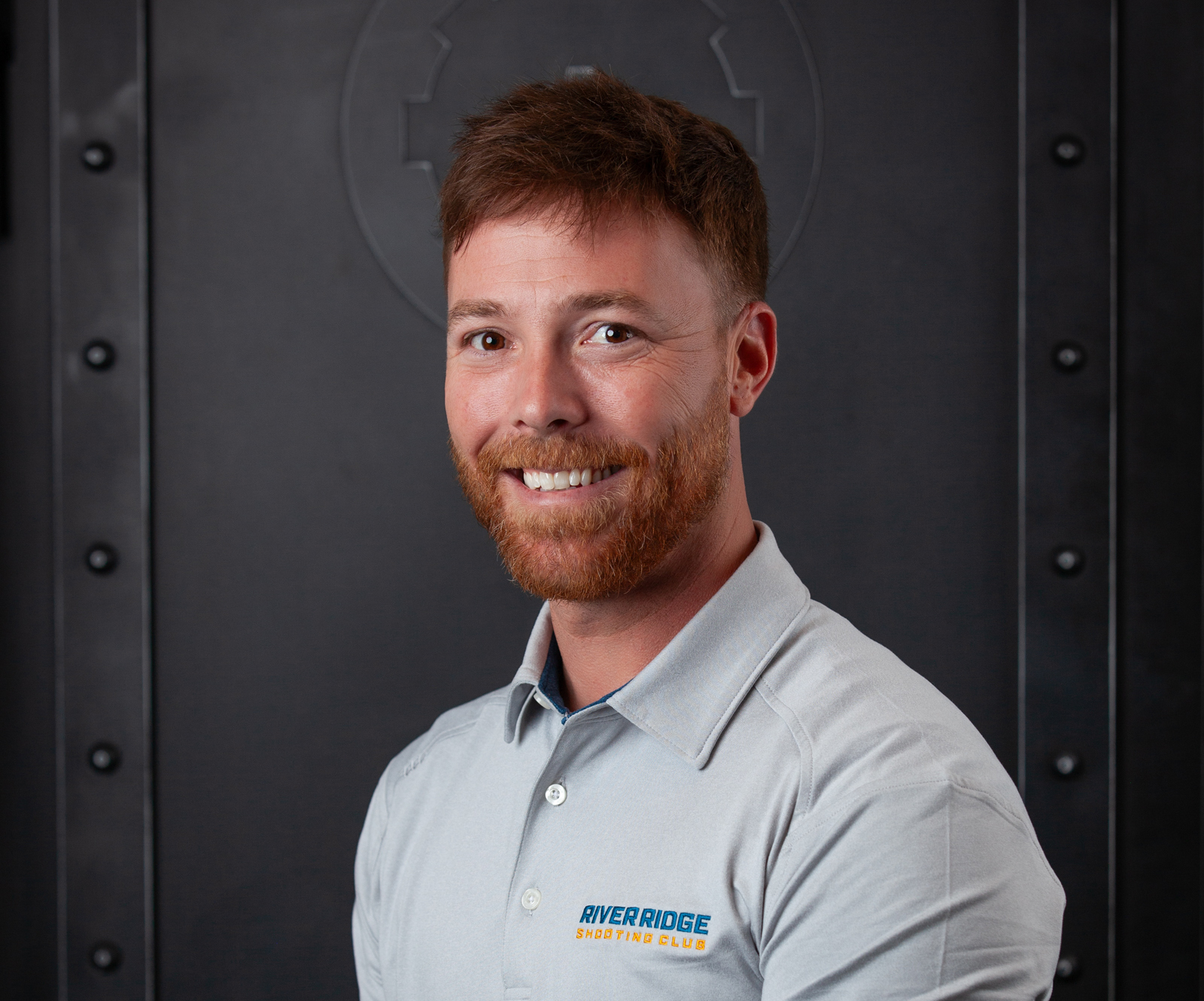 Ty Davis
Operations Manager
507.359.5770
As operations manager at River Ridge Shooting Club, I have the unique opportunity to combine my love for the outdoors with leadership and safety skills I developed as a corrections officer and Sergeant in the U.S. Marine Corps. My deployment to Afghanistan in 2010 not only sparked an appreciation for travel, it also taught me important lessons in weapon safety, teamwork, efficiency and how to treat people that help me serve our clients and members.
In addition to having dual degrees in homeland security and criminal justice, I am a certified range safety officer, member of the National Rifle Association and have earned expert marksmanship status on the Marine Corps rifle range.
When I'm not at the club, you can find me spending time with my family, fishing, shooting, traveling, golfing, volunteering with the Courtland Fire Department or exploring the Boundary Waters.