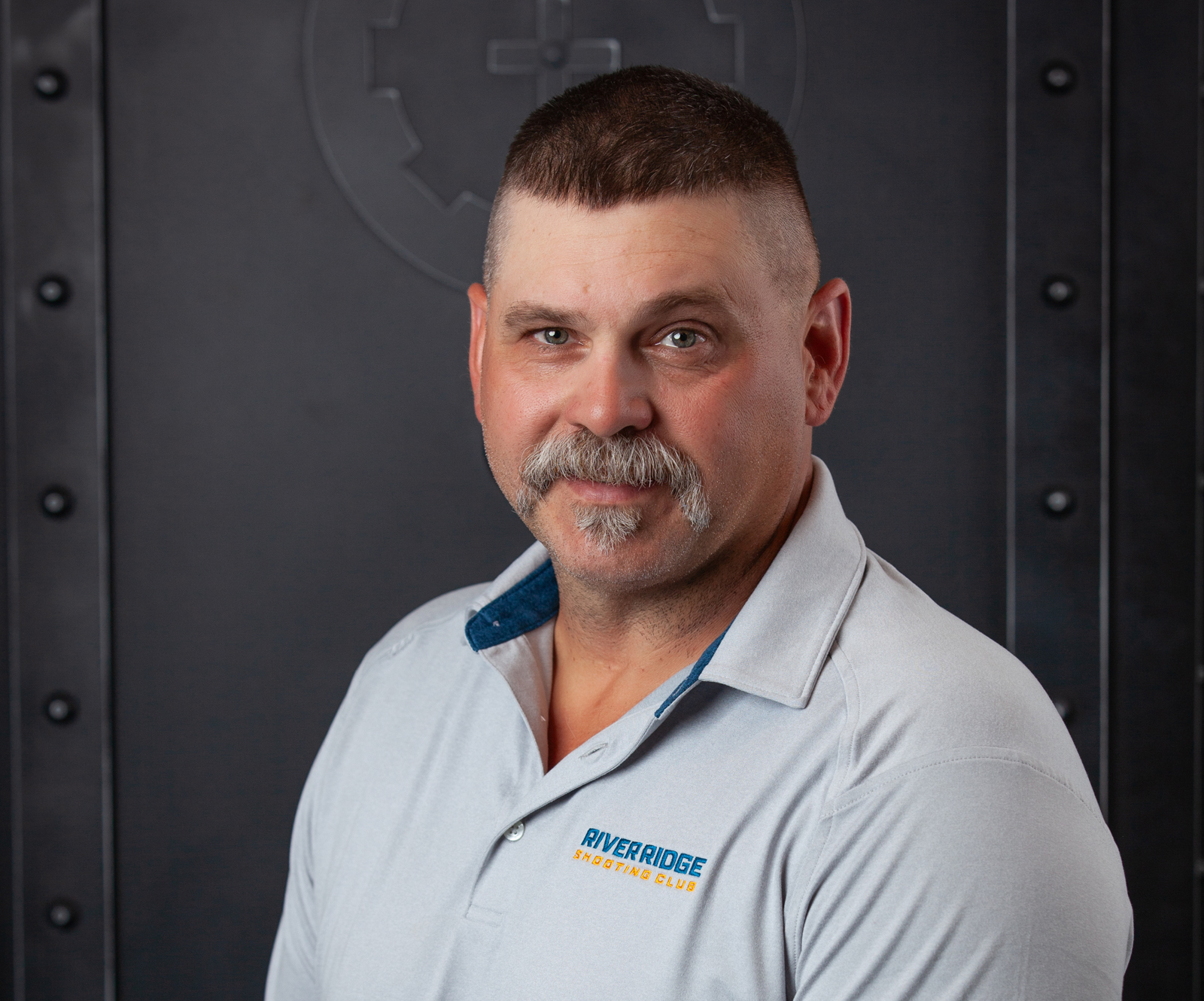 Joe Loreth
Facilities Manager
507.359.5770
Ever since I harvested my first whitetail deer at nine years old, I've had a deep respect for nature and passion for being outdoors. That experience sparked my love of hunting, trapping, archery and woodsmanship which has grown over 40 years with each successful hunt.
As the facilities manager for River Ridge Shooting Club I feel blessed to blend this love for the outdoors with more than 35 years of experience as a licensed contractor. With certifications in welding, concrete, steelwork and more, I enjoy helping create and maintain exceptional facilities where customers can enhance skills, grow their confidence and make memories with family and friends.
In addition to being trained and certified in numerous weapons, I'm a proud member of the National Rifle Association, a licensed Minnesota Peace Officer with active duty patrol experience and a first responder trained in emergency response, disaster control and self-defense. When I'm not out in the woods or at the range, I'm spending time with family or at a rodeo enjoying the western lifestyle.