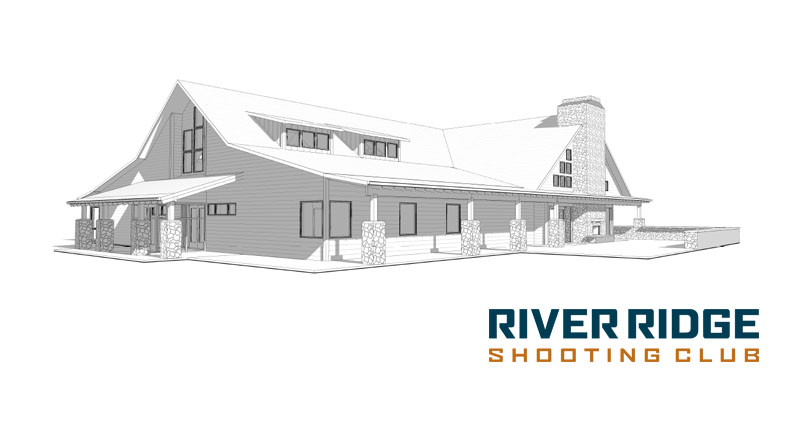 Coming Soon!
The River Ridge Clubhouse.
Big things are about to get started as we break ground in the near future on the River Ridge Clubhouse. The space will feature classrooms for instruction, pro shop, shooting simulator for year-round training  and a comfortable lounge for members and their guests.
Check back often for more details and progress.